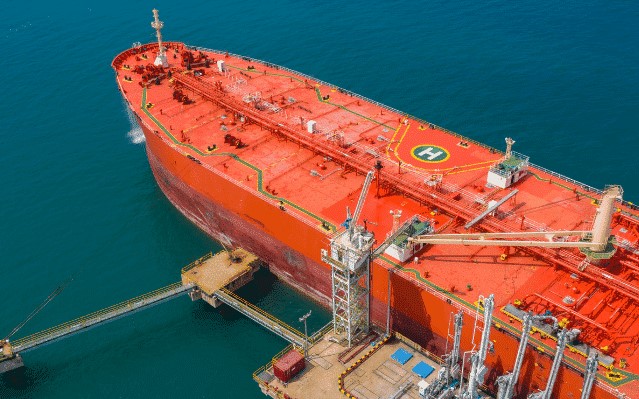 Dear Shareholders and Investors,
No tanker company on Wall Street has the strategy of NAT. NAT does not buy and sell Suezmaxes as a business proposition – the policy is based on the premise to keep the vessels to the end of their lives.
Recently prices are up and we have sold a few vessels.
In July 2021 we announced a plan to sell ships in combination with buying ships. We have sold four Suezmaxes now, generating a cash injection of about USD 60 million to NAT. Vessel number four was delivered to the new owners on April 12, 2022.
We expect that our fleet will grow with the objective of having about 30 Suezmax vessels the next few years.
We have informed the market that we receive two newbuildings – one in May and one at the end June this year. They have both achieved contracts of six years each, in total twelve years with first class contractual partners, at solid rates creating earnings and stable cash flow.
In light of our recent vessels sales, we have concluded that we should record an impairment charge on our accounts for 2021. This charge is $51.9 million related to our vessels built in 2002 and 2003. The impairment charge is a non-cash accounting matter. It has nothing to do with our business as such.
We have previously report a year-to-date impairment charge of $8.4 million in our 4Q21 Earnings Release. This number will now be adjusted to $60.3 million in our 2021 20-F (Annual report).
These accounting matters do not affect our 2022 numbers.
The tanker market has developed positively in 2022 and the spot voyage contracts announced lately will contribute significantly to our cash position and ability to pay dividend.
NAT is on the way to its objective of becoming debt free.
Nordic American Tankers Ltd, press release